Site Development
Services by Professionals
MJD Excavating Inc. is an excavation company offering earthwork and site preparation services in Bristol County, Massachusetts, Rhode Island, and Connecticut. We have been in this business for more than ten years and have 30 years of experience working in the industry.
Being a family-run, veteran-owned business, we are committed to providing quality year-round site development services and aggregate sales.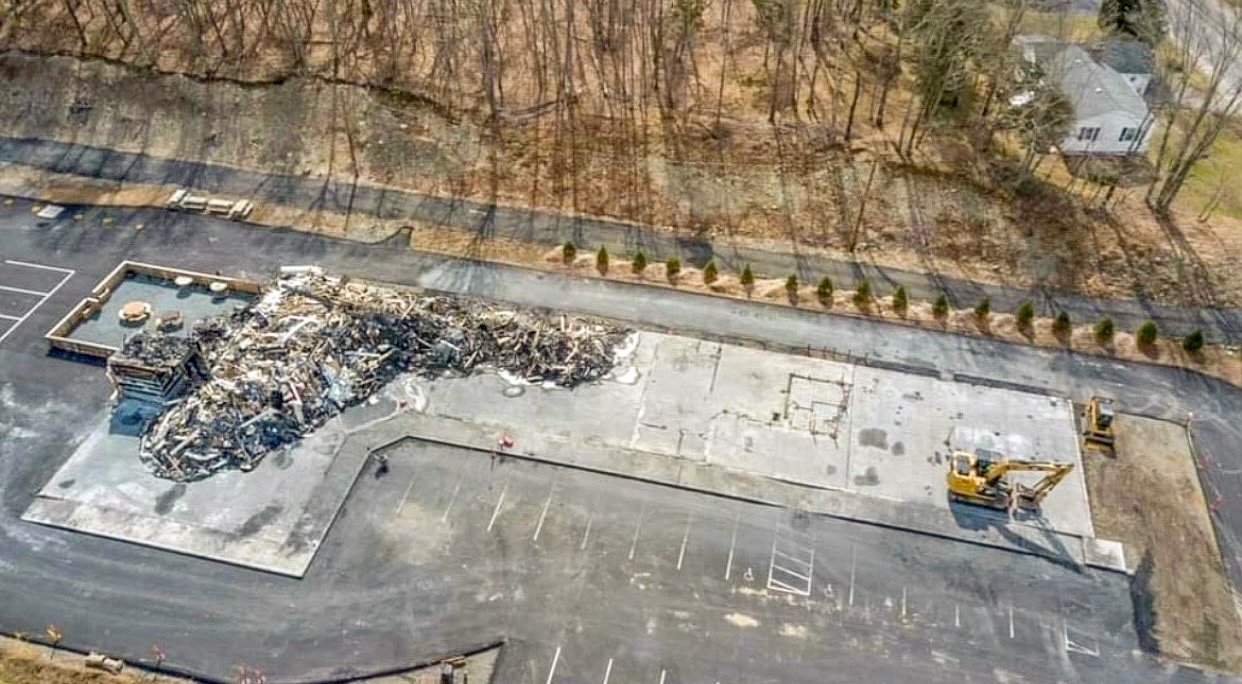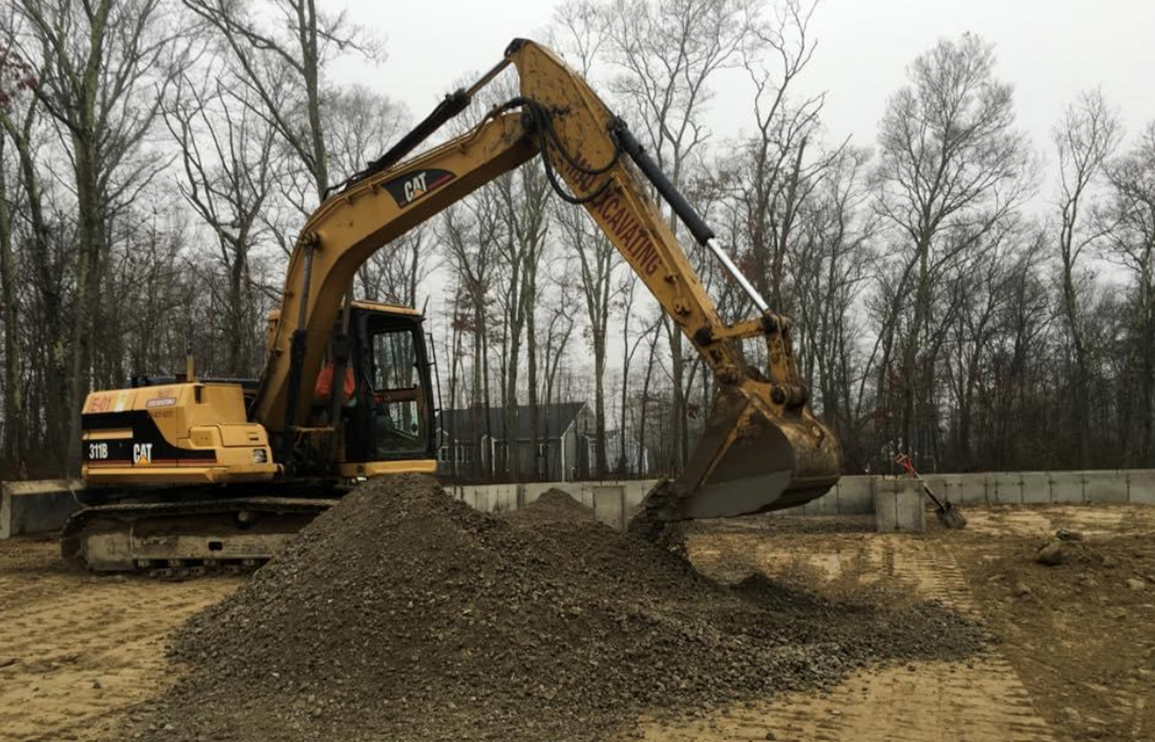 Aggregate Sales & Products
Our aggregate yard is open and we're happy to serve both contractors & home owners!
Willy's Pit can be reached directly at (508) 300-3890 and is located at:
117B Boule Street
Swansea, MA 02777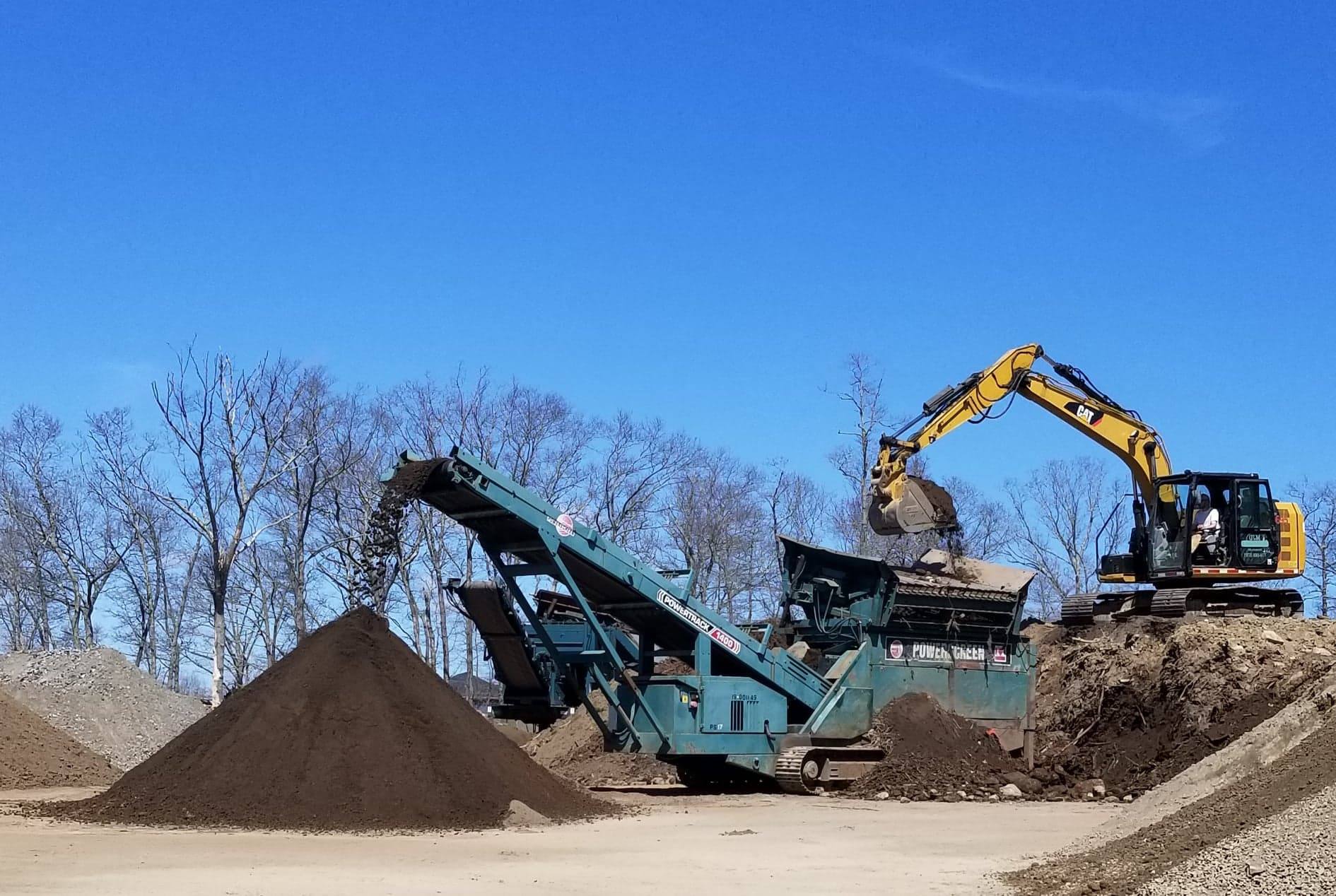 What Makes Us Different from Other Companies
Our professionals have years of experience and are accomplished in handling all types of excavation services. We use modern equipment for our projects to ensure quick and high-quality services. Our competitive prices make us a favorite with our clients. Get in touch with us today!